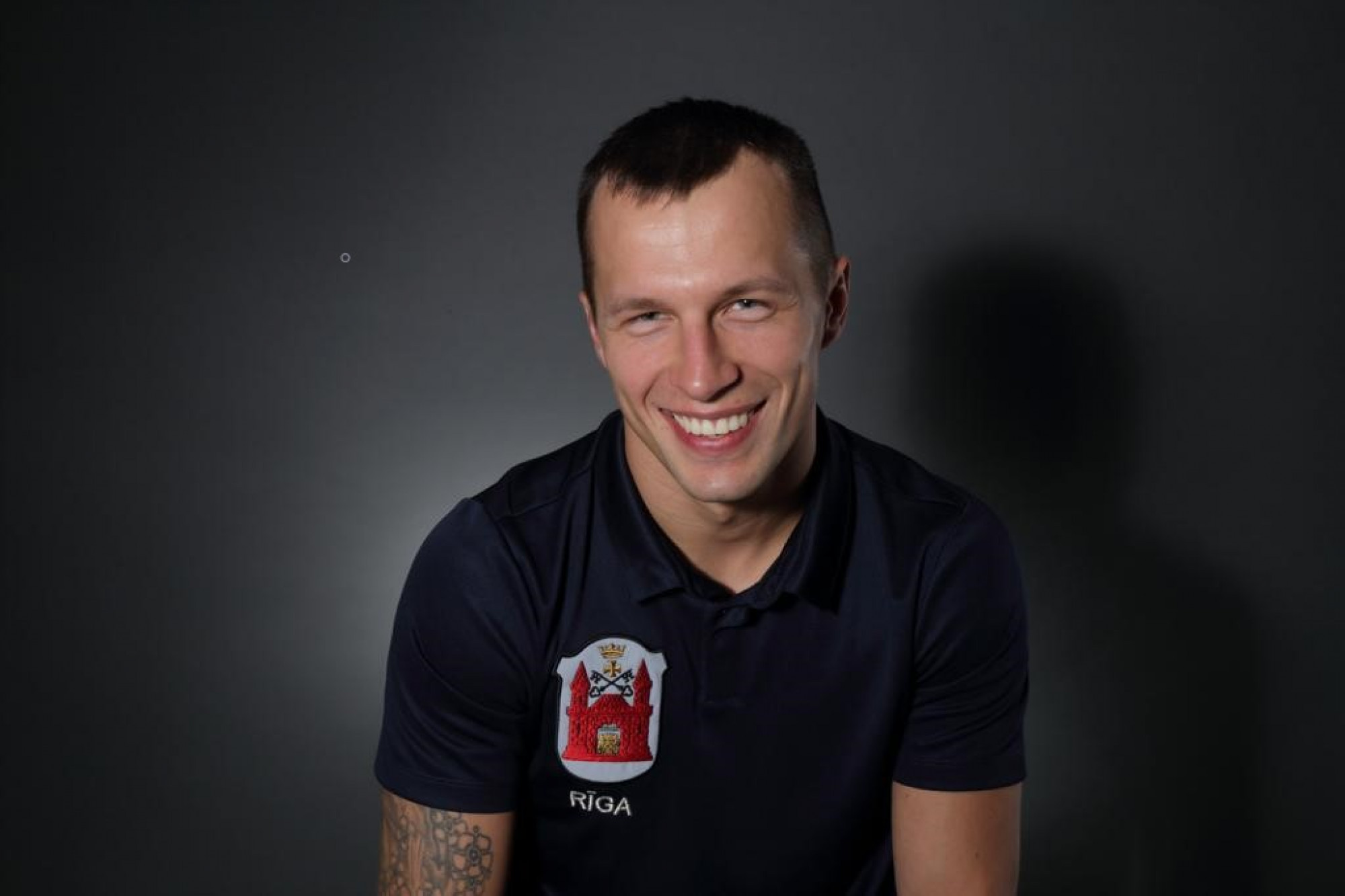 "R. Sadikova Sports School" was founded in August 2017 and also joined the Latvian Karate Federation (LKF).

"R. At the Sadikov Sports School" training is conducted by certified trainer Ruslan Sadikov (black belt, 4th Dan), who is also the director and founder of this sports school. Certificate No.: 357 "A" category, Dan Sadikov (black belt, 1st Dan), LSPA Karate trainer and Ruslan Pyatnichenko (black belt, 1st Dan) LSPA Judo and Karate trainer.

In 2017, Ruslan Sadikov founded a sports school, the philosophy of which is based on the great sports experience of the coach, professionalism, as well as determination and the desire to positively influence the future of children. One of the strongest points of this school is its work in two main directions. One of them is sports for all, which provides children with physical fitness, health, self-control and the ability to stand up for themselves. The second is high performance sports, or professional sports involving high-ranking competitions such as the World and European Championships.